Lunch and Dinner
Craving crab? Dying for beyond-perfect garlic bread? Starving for a sub? We can help with that.
Our carry out menu features items from both our Deli and Restaurant, which means you can get your favorites whenever you crave them.
We offer both a la carte options and full meals, so you're covered whether you just need some potato salad to go with backyard grilling or are looking for an entire plate full.
Voted Diner's Choice by Open Table in 2018, we pride ourselves on having the best food in Hanover. We don't skimp on our portions, either. Our customers tell us we've got some of the biggest crab cakes and oysters around.
While you're here, be sure to pick up your favorite drink to have with your food. Our selection of beer and wine has something for every taste.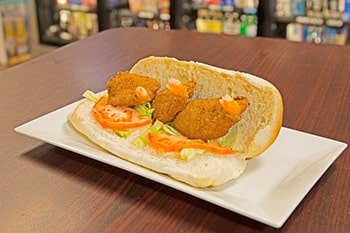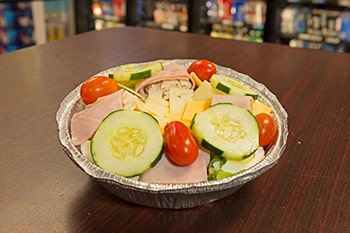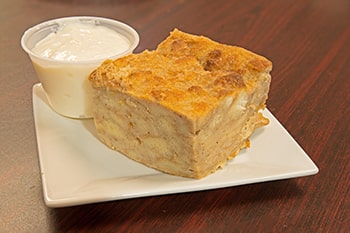 Menu